Budget doesn't matter when you're taking pictures. It's all about the emotions that the photographs convey.
The Wizard Of Oz- 1939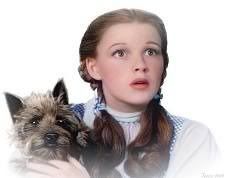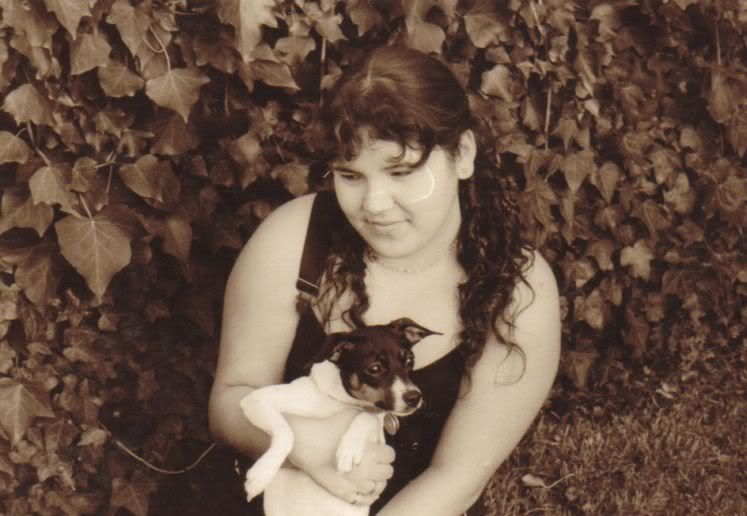 Solia Jacobs, Gypsy.
Breakfast At Tiffany's-1961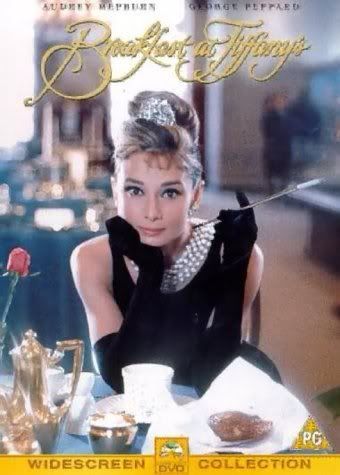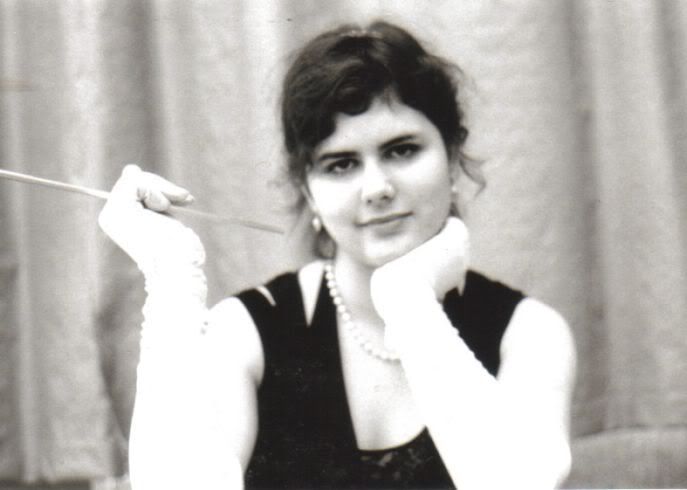 Felice Ford.
The Godfather- 1972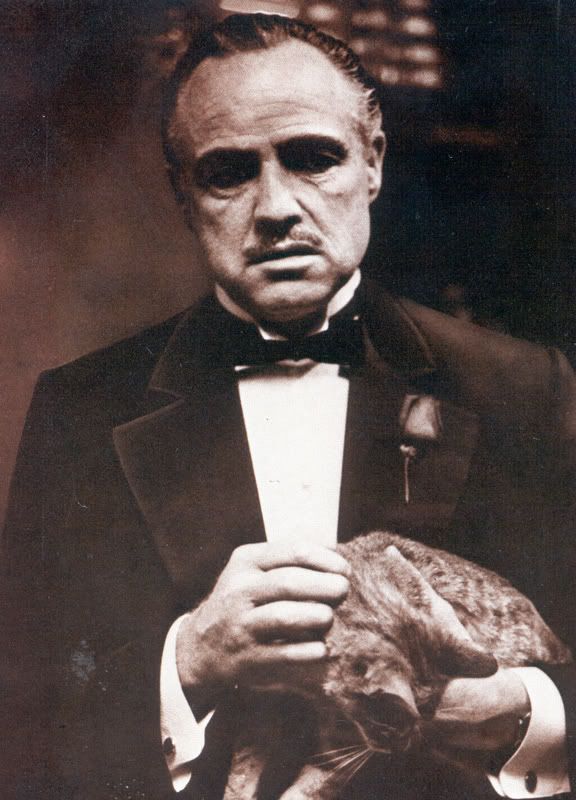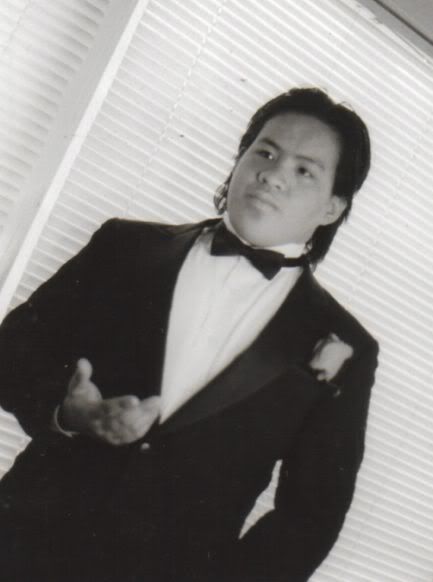 Mark Ruiz.
Rocky- 1976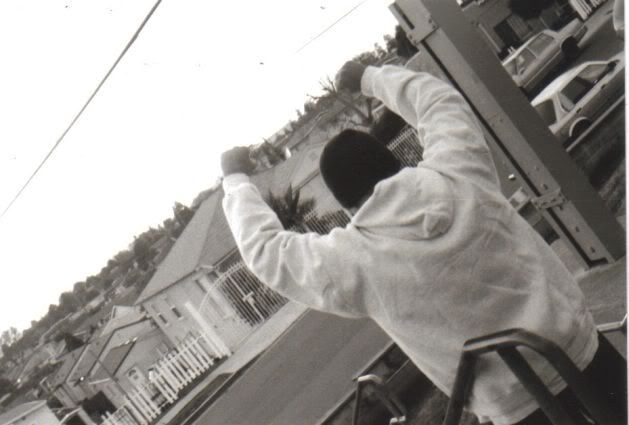 Mark Ruiz.
The Breakfast Club- 1985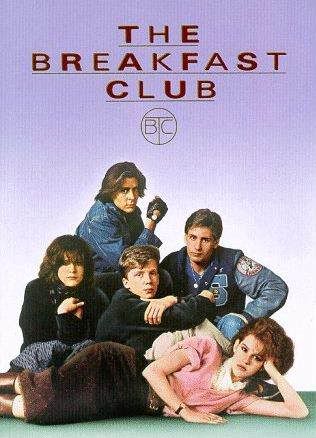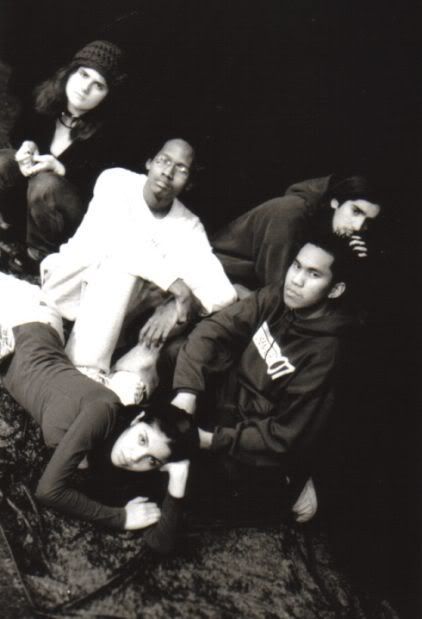 (this one is blurred due to resizing.) L-R front to back. Felice Ford, Alex Armijo/ Jesse Deskins, Alex Ruiz/ Perla Azdar.
Titanic- 1997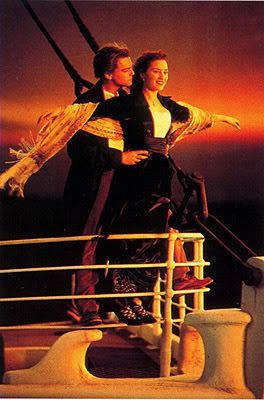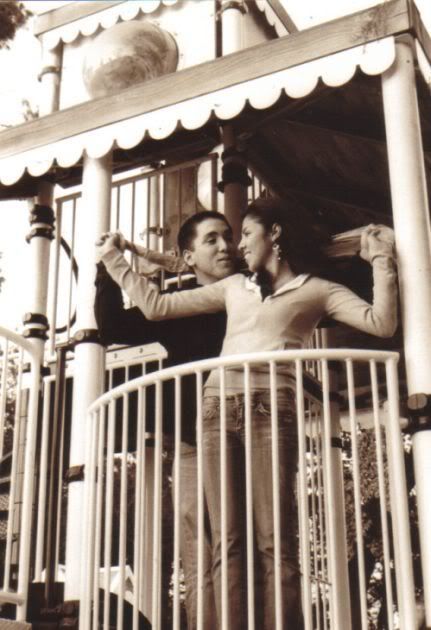 Rick Foster, Perla Azdar

The Blair Witch Project- 1999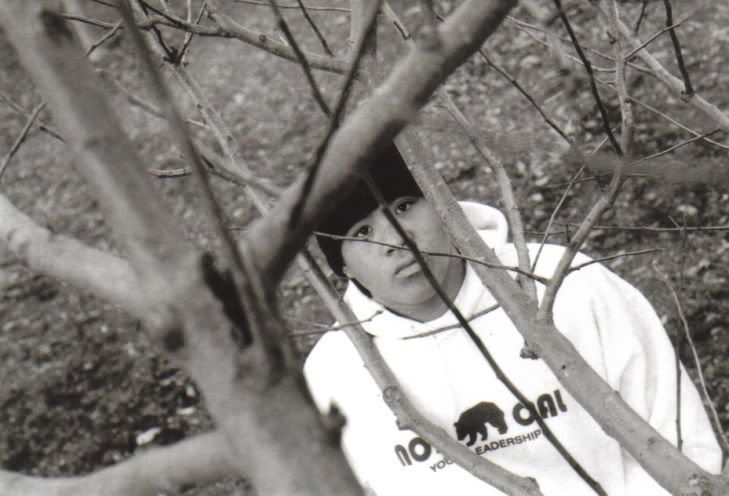 Mark Ruiz.
Blow-2001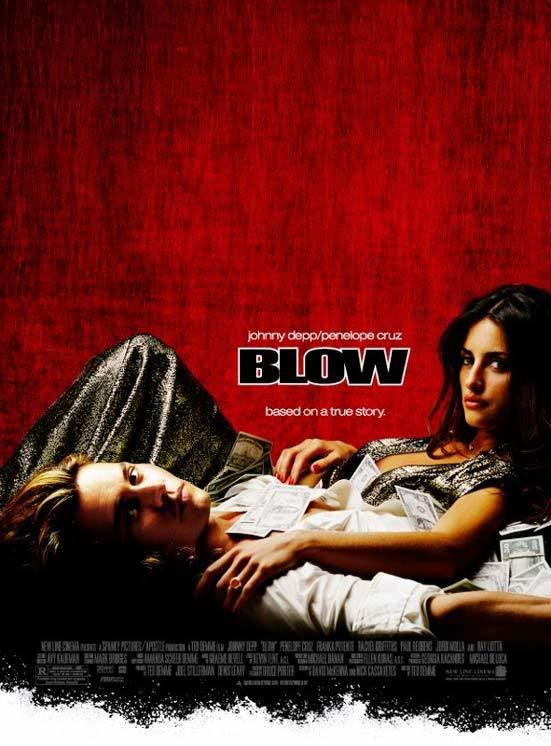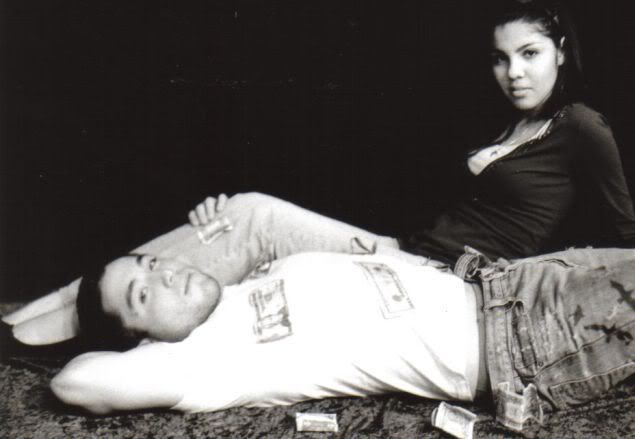 Perla Azdar, Rick Foster
Sin City- 2005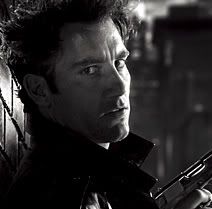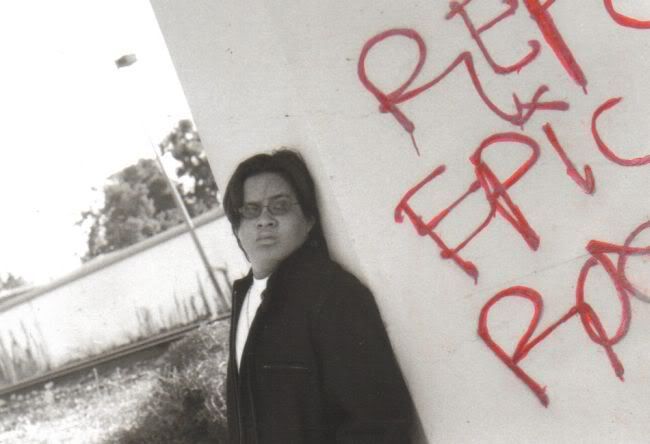 Mark Ruiz.
Pirates Of The Caribbean: Dead Man's Chest- 2006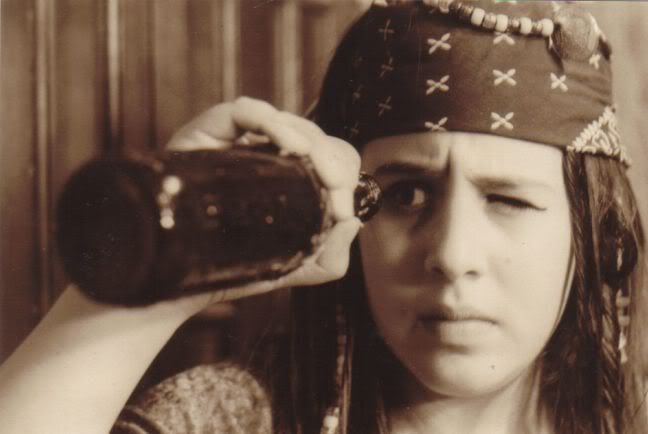 Hobbie Martinez
-Solia Jacobs.
January 2007.